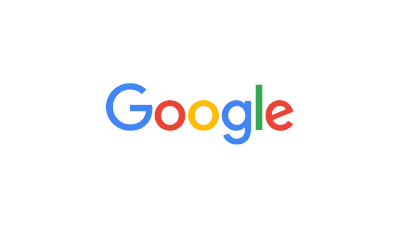 Brueggemann Fencing is dedicated to bringing your quality and service that you can trust. While you can take our word for it, why don't you see what everyone else is saying about us? We are sure that they will be able to help convince you why we are Enid's most trusted fencing company. We strive to not only bring you a fence you love but also a familial organization that adds to Enid's community. Contact us today to get started!

Jovita Saiz
"Very satisfied with workmanship, taking time to make sure fence met our expectations."

Touby Amphone
"Highly recommend this company. Very professional and great customer service. I recommend calling Merritt and his team if you want top of the line fencing for your home."

Marge Zentner
"Very nice fence as well as a very nice family. Thanks Merritt and Sandy."