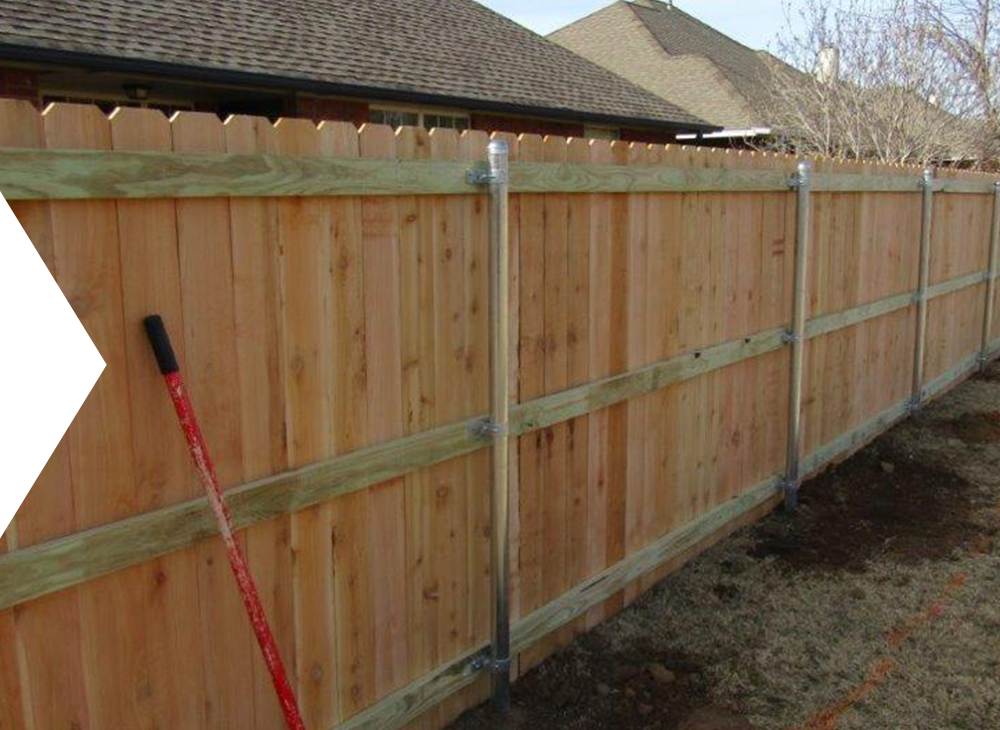 The Benefits of Wooden Privacy Fences
A traditional and classic choice, wooden privacy fences are both functional and beautiful. With the ability to stain your wooden fence to meet your preferences, this is a truly customizable option that will meet your fencing needs for years to come.
Adaptable - With the freedom to either stain or paint a wooden fence, you can truly customize them to look the way you want. You also have the freedom to strip the wood and stain it a new color as your preferences change.
Durable - For a fence that can last decades, wood is a long-term solution to your fencing needs. With the proper care and maintenance, wood fences often last about 20 years.
Private - With solid planks, wood fences offer your property the privacy you're after. Keep prying eyes from being able to see everything on your property with a wood fence installation.
Here at Brueggemann Fencing, our contractors have more than 26 years of industry experience. Should you have any questions or concerns, please feel free to contact our team and we'd be happy to speak with you. Our friendly customer service and expert knowledge are here to help you.
To learn more about our wood fence options, contact us today!