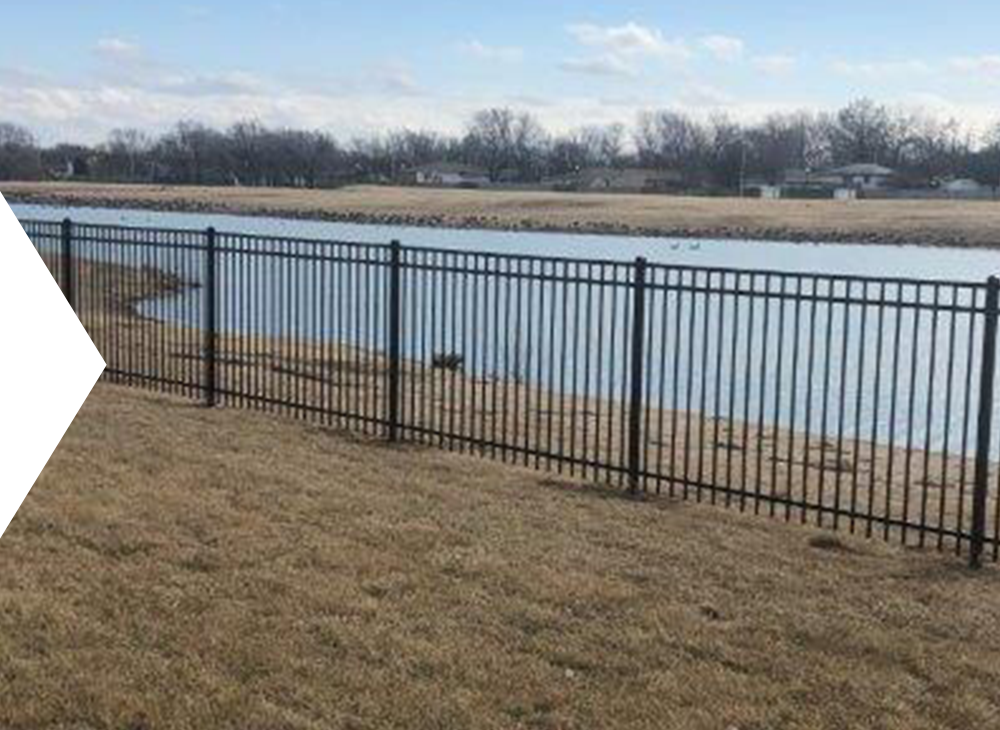 The Benefits of Ornamental Iron Fences
For a timeless and elegant look, you can't go wrong with an iron fence. When you're in need of a residential fence, iron lends a look of sophistication that is sure to make your home the best-looking property on the block.
Luxurious - Iron fences offer a unique look that will certainly turn heads when it comes to curb appeal.
Eco-friendly - Iron is easy to recycle or repurpose, making it a "green" choice for your fencing needs. Feel great about how your fencing option could be helping the earth!
Protective - As a material that is difficult to climb over or break into, iron offers true protections to improve your property's security.
For more than 26 years, the team here at Brueggemann Fencing has been working in the fencing industry. We are pleased to be a resource to our community and to help you choose the right fence for your property. With friendly customer service and expert knowledge, we're always happy to answer your questions and address your concerns.
To learn more about the iron fence options we offer, contact us today!