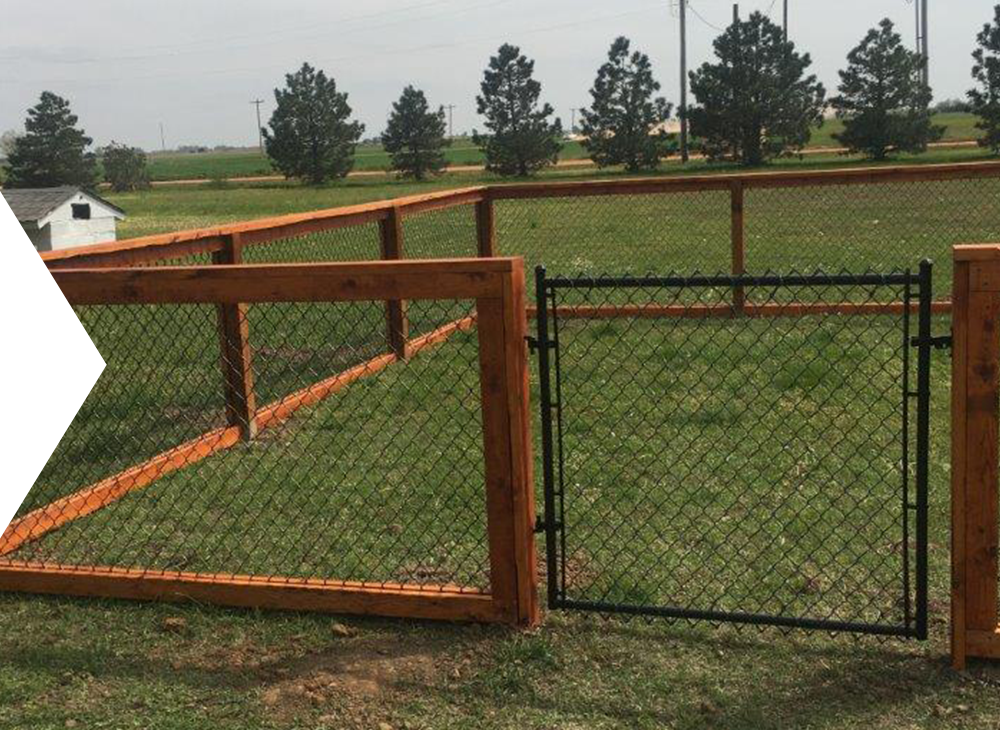 Custom Gate Options
Along with fences, here at Brueggemann Fencing, we also specialize in gates to complete your project. We offer a wide variety of gate types and materials to ensure we can meet your specific needs. From chain-link to iron, we have the gate that you would want for your home.
In conjunction with the fences we build, we accommodate your functional needs with a gate to match. We are pleased to offer custom gate options that will meet your exact specifications, regardless of size or shape. Whether you need a single gate for easy access from one part of your property to another or you're looking for a double gate to accommodate vehicles, we can design one that's right for your property. We offer the following:
For more than 26 years we've been perfecting our expertise in the fencing industry. We are always happy to offer our friendly customer service and expert knowledge to the residents in our community, so please feel free to reach out with any questions or concerns you may have.
Contact us today to learn more about custom gates for your residential fence!